Aviation Professional Development Series (PDS)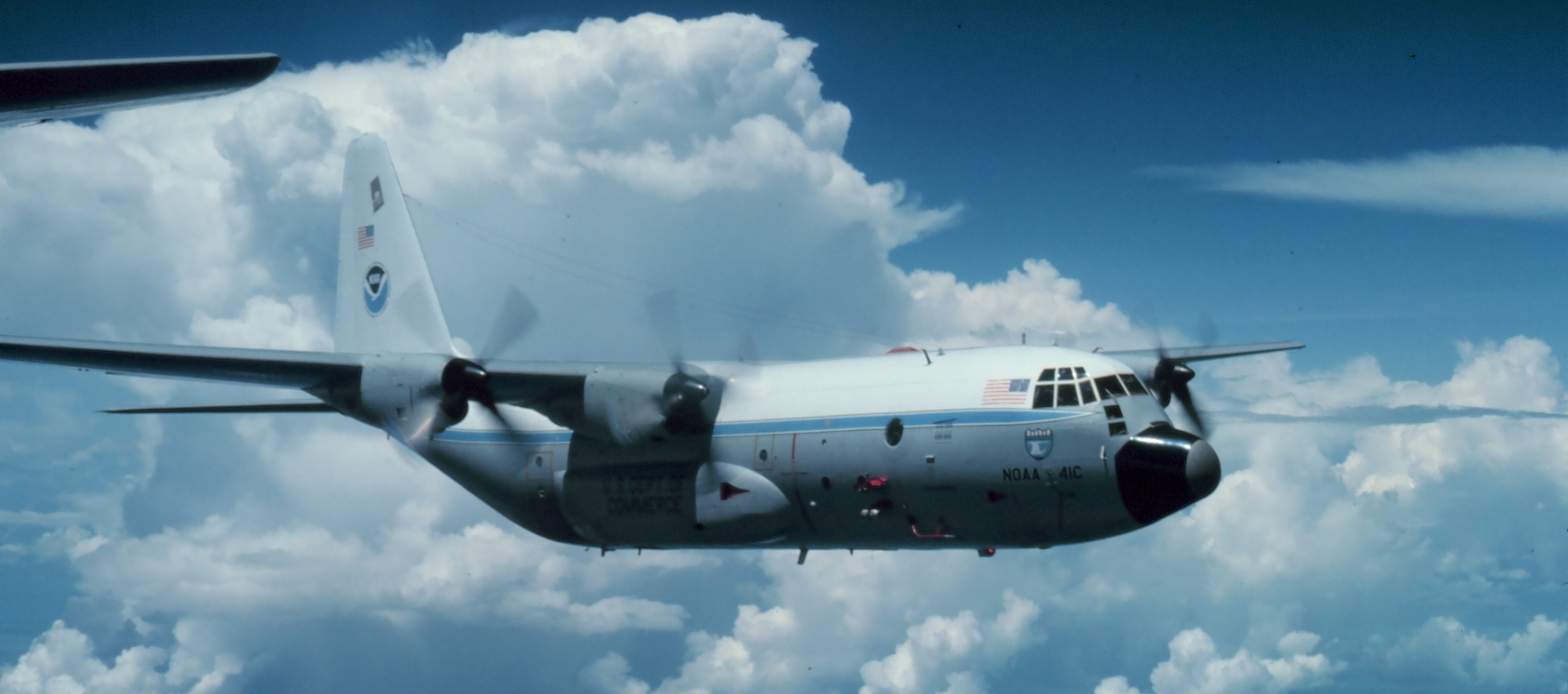 Executive Producers - Julie Adolphson (CR/WFO Pleasant Hill, MO), Lora Wilson (NWSH/ASWSB)

PDS Statement of Responsibility: Provide aviation weather services in support of aviation customer decision-making.
See below for links to each of the five Professional Competancy Units (PCU). Specific instructional components, with associated abilities and job skills, are available from these PCU pages.